Let's Talk.
We'd love to learn more about your business and give you a few valuable ideas to help you grow it faster and more profitably.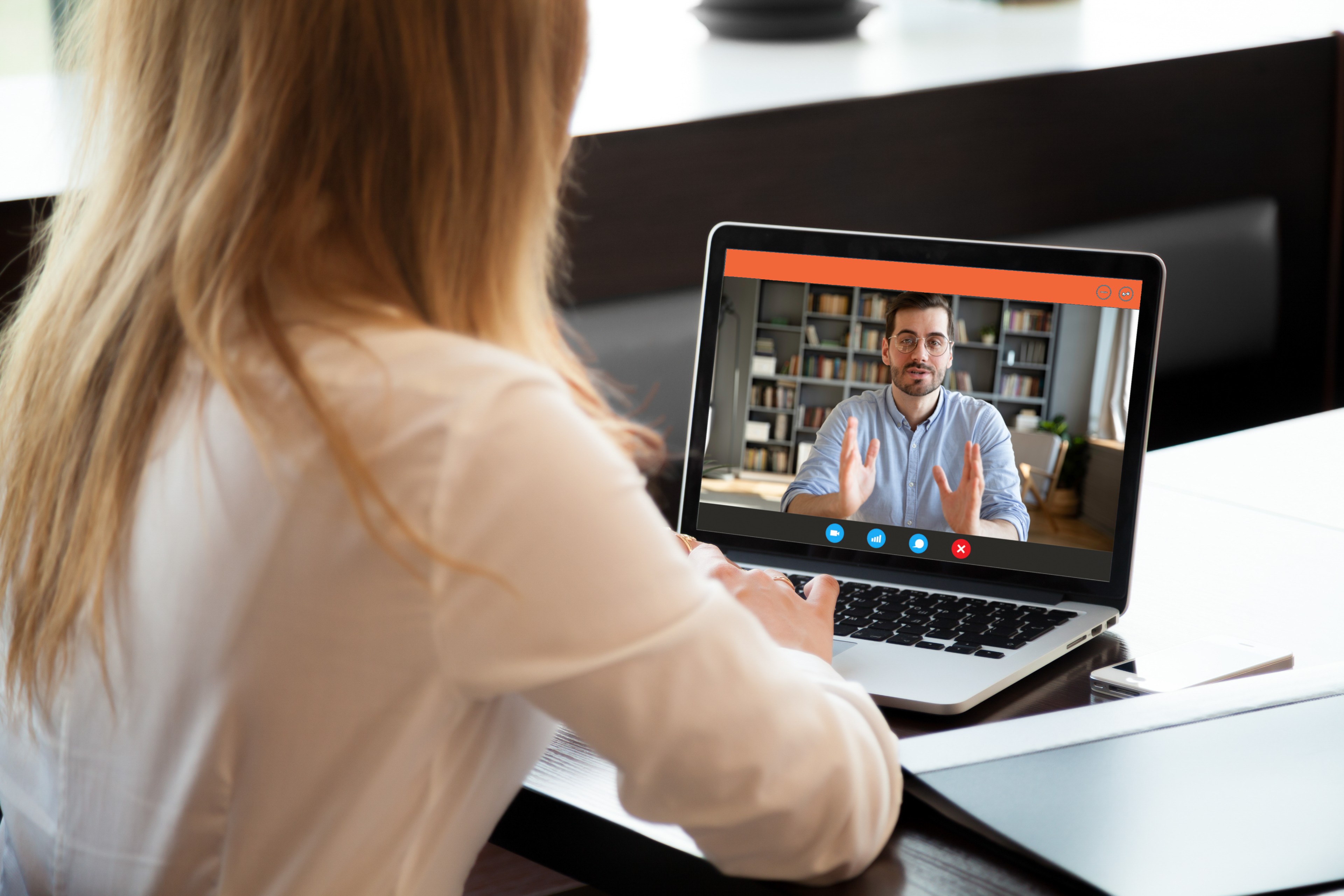 Sign up for a Strategy Session. Here's what to expect:
Tired of Feeling Stuck?
It can feel lonely at the top.
A free Strategy Session with StructureM will help you uncover hidden opportunities to grow your company faster.

Brand Messaging
How do you cut through all the noise and attract prospects who are willing to pay more for your services?

Websites
Is your website working 24/7 to generate leads and promote your company online?

SEO
Are you getting more and more organic traffic to your website each month?

Digital Ads
Are you driving qualified leads from Google Ads, Facebook ads, LinkedIn, YouTube, etc.?

Social Media
Are you creating & promoting content that boosts your brand awareness and engages prospects?

Online Reviews
Do you have a system that consistently generates tons of positive online reviews?

Your CRM
Are you wasting money on software that you're not using or doesn't even help?

Reporting Metrics
Do you know your KPI's? Are they improving? How do you decide where and when to spend more money?

Coaching
Do you need help training your sales team, production managers, or even your bookkeeper?
Request Your Free Strategy Session
Just fill out the form below and we'll set up a time to talk. This is NOT a sales pitch! We'll ask some questions, offer valuable insights based on your situation, and mutually decide if it makes sense to talk again.
StructureM can help these kinds of companies grow:
- You have $2M+ in revenue
- You want a strategic growth partner, not a vendor
- You want to grow at least 15% per year
If that sounds like you, please fill out the form below and we'll reach out ASAP.
Our Office
StructureM
T: 918-994-0686
2412 W Detroit St
Broken Arrow, OK 74012