Get the right story out there in the right places to attract more ideal clients.
They Know You
Before You Know
Them
Your ideal client expects to find information about any product, service, or challenge they face simply by typing a keyword into Google. In fact, their customer journey is already more than half over before they even make contact with a company like yours.
If you aren't showing up while they are trying to understand their problem or find a possible solution, then you'll never get the chance to win their business.
Do you find yourself facing these common challenges?
Ideal prospects can't find you where they are looking
Messaging is disjointed and unclear
Struggle maintaining your social media
Content doesn't ever seem to produce leads
Haphazardly posting content on blogs and social media with no clear strategy
Struggling to know where to begin when tracking leads from various platforms
The most important element when it comes to building a long-term, sustainable marketing system is content. But here's the thing, it's not enough to simply produce content for content's sake. You must use the right content strategy, and the best way to do this is to produce content that is built on education and gaining trust. In order to be effective with this, you must come up with a plan. 
Build An Effective Plan — with StructureM
When you work with HomeStructureM, we help you produce high quality content, using the right strategy to not only attract customers, but to educate them and build trust.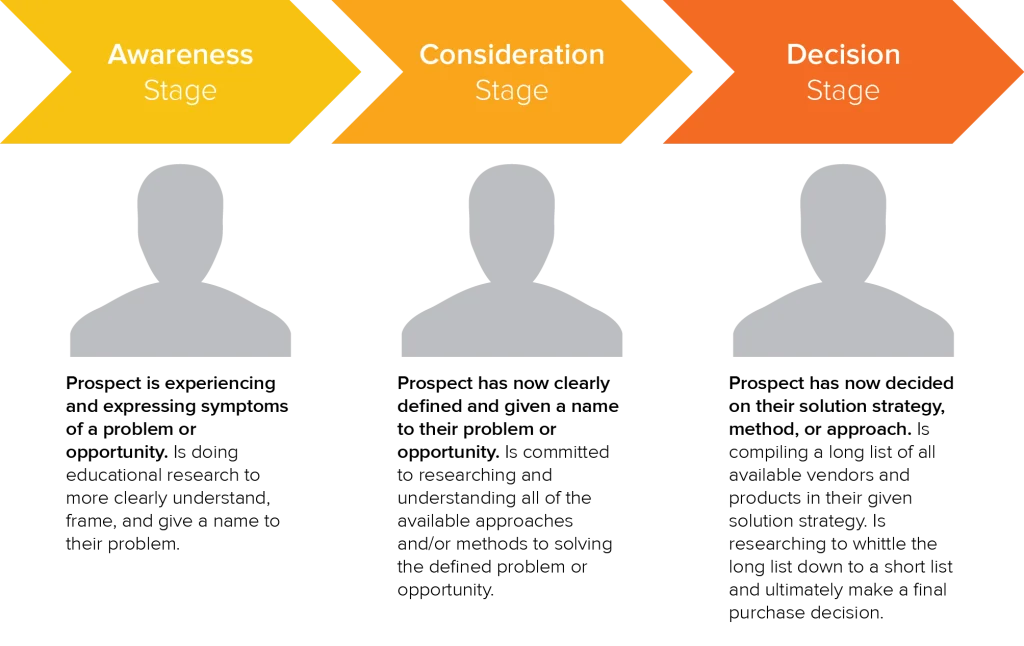 First, Design The Right Story
When you understand your prospects' journey from Awareness to Consideration to Decision, you can develop a list of core content topics that guide them to a decision to work with your company.
Once you have these content themes, you can plan what you need to create. Each theme should include a substantial topic related to your business or industry and represent an important keyword search term. 
With your story mapped out, it's time to publish it where your audience can find it. Here are a few examples of content platforms that can be used:
Website Pages
Blog posts
Podcasts
Webinars
Social Media
Email  Marketing
etc.
The content of your story should drive revenue, but unless you track it, you'll be flying blind. To better understand how to get a return on your content investment and how much you should actually invest in creating a certain form or package of content, use your software tools (e.g. HubSpot or similar) to track your sales all the way back to where a prospect first learned about you.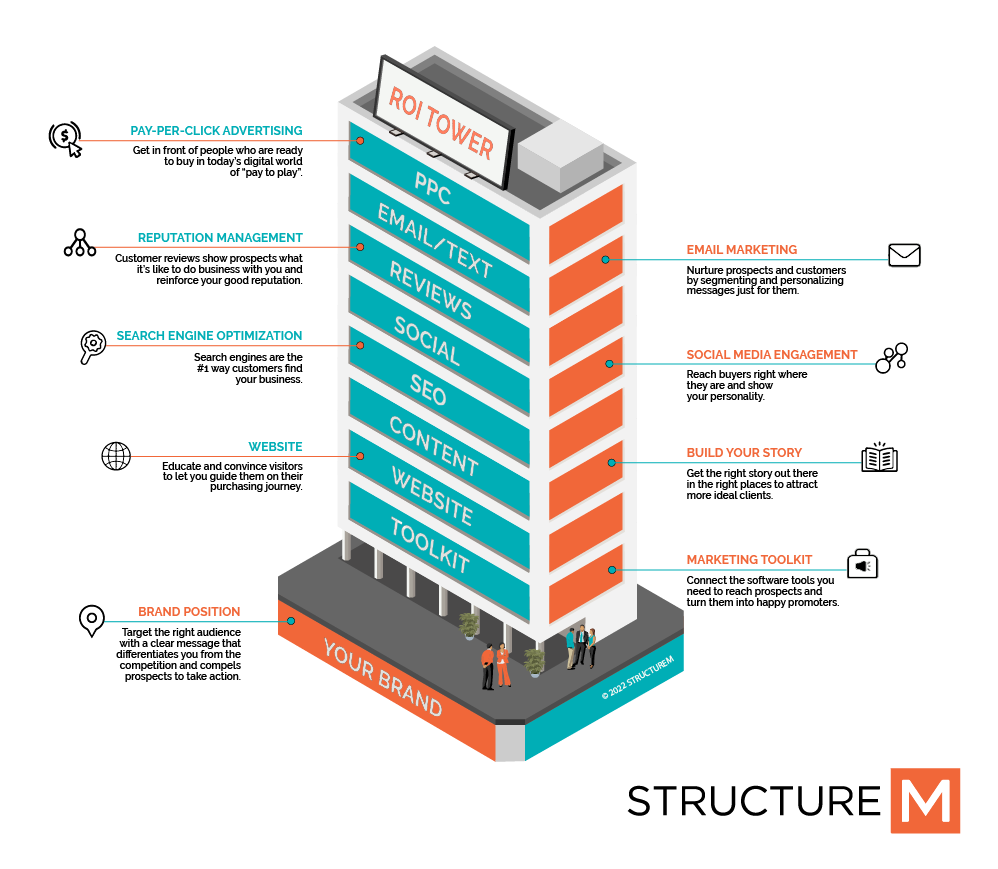 StructureM has been extremely helpful in helping us craft our our brand messaging for the bank. His proven ability to adapt to our specific challenges & regulations that we adhere to, even being new to banking in general, can more than aptly translate to anyone's business.
Sean Kouplen
President, Regent Bank
Resources To Help You Grow
Check out some of our amazing content for helpful information on your journey to success.
Digital Advertising
Here we look at why email marketing is important, the benefits of using an email marketing service, and a review of the top five email marketing platforms available.
Email Marketing
It's easy to get drawn in by the exciting new email marketing app functionalities around today. However, the truth is, you can get the same
Reputation
We've all read the stories and conversations generated by bad publicity. PR disasters can be the downfall of any person, business or entity when not
Nah… Not really. But you knew that. We will just leave this button here for you when you need it.