Marketing Programs That Actually Work
"Working with StructureM is effortless."
-Tom Pantzer, JD Hostetter
Want to Peek Under the Hood?
Scroll down to see some of the services StructureM offers. We use our Marketing Maturity Index to identify and prioritize the key areas that will drive profitable growth the fastest. Then our team gets it done.
Brand Position
Cut through all the noise and attract prospects who are willing to pay more for your services.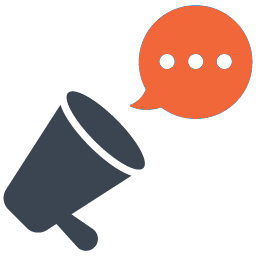 Websites
Get a website that works 24/7 to generate leads and promote your company online.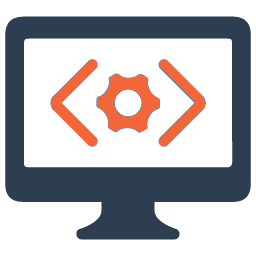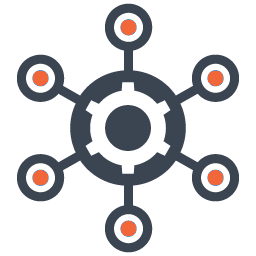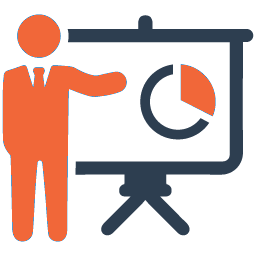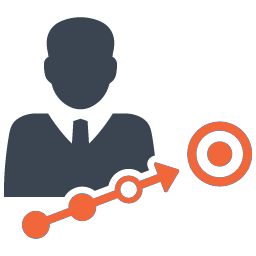 The team at StructureM has been great to work with. They communicate, they do great work, and most importantly they have helped our company experience significant growth.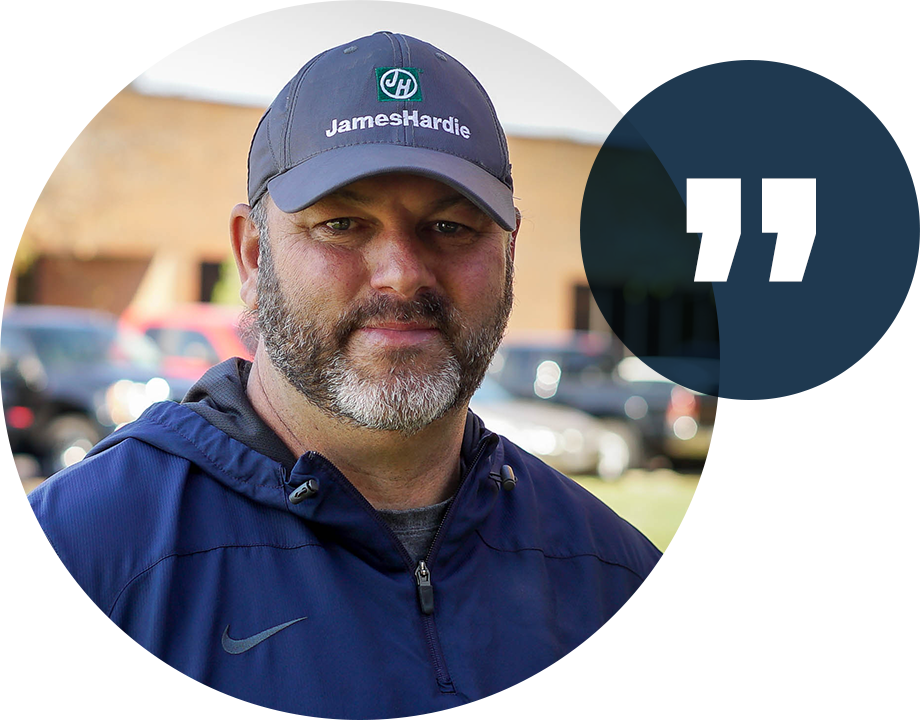 Matt Merrifield
Owner, Lakeside Renovation & Design
The Revenue Accelerator Formula
How to build a company that just keeps growing.
Most businesses were NOT prepared for the current economic environment. Even fewer will be ready for the next big shift. Now you can build a strong company that can endure economic swings instead of struggling through them.
Learn how you can:
Attract more customers

Stop competing on price alone

Instill more customer confidence
Gain strong momentum in your market
Thrive when others fail
Download Your Copy Now!