Simplify Your Marketing, Increase Your Enrollment.
We help educational leaders get better results from their marketing.
PRIVATE K-12 SCHOOLS • COMMUNITY COLLEGES • MONTESSORI SCHOOLS • ONLINE ACADEMIES • VOCATIONAL CENTERS • CHARTER SCHOOLS • TRADE SCHOOLS
Education is becoming an increasingly competitive field. With a shift to online learning and more personalized student experiences, you must be able to remain competitive in order to continue attracting applicants to your school. If you are looking to extend your reach and grow your student body, our proven educational marketing tactics will help.
Does your website work like it should? Just enter your domain and you'll get an instant analysis.
Are You Facing These Common Challenges?
Getting found on search engines when searching for schools
Following up with potential leads due to lack of a system
You aren't meeting your enrollment goals
Reaching your potential students in the places they conduct research
You don't know where to begin when it comes to online paid advertising
You know you're missing out on important growth opportunities
Get ready to boost enrollment & push past the competition.
The last year couple of years have shown us how quickly industries can change. While many schools struggle to reach students in personalized and tech savvy ways, there is an avenue to create a steady flow of new students so you can achieve your growth goals.
Check out our free Educator's Guide to see how strategic marketing can make a dramatic increase in revenue!
Lead Generation
Attract more students who are ready to enroll.
Student Acquisition
Systematically convert more prospects into happy customers.
Competitive Advantage
Show how you're better and more valuable than your competitors.
Simplification
Use the right software tools to simplify your marketing, sales, and customer management.
Working with StructureM is one of the best business decisions we've made. Through their excellent SEO and social media content creation, they've helped our business become visible to anyone searching for us.
We have been with StructureM over three years now and have seen wonderful growth in our school due to the marketing strategies they have provided. They went above and beyond in taking the time to really get to know us as an organization and we are better today because of their services.
PRIMARY MONTESSORI SCHOOL
(click a card to learn more)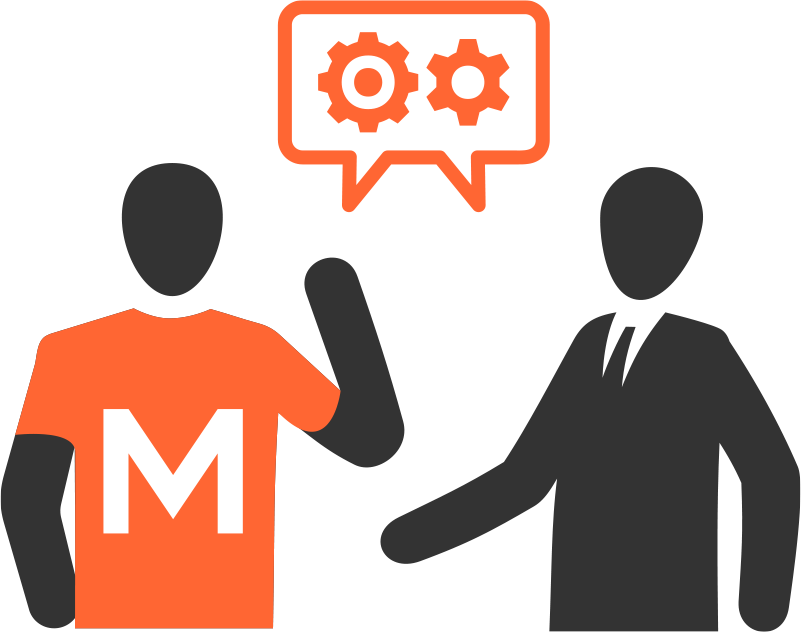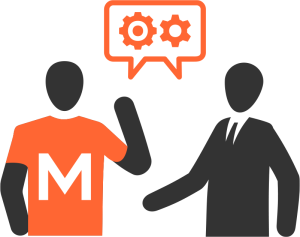 Just fill out the form or give us a call. We'll schedule a free strategy session to see how we can help. You'll get valuable tips right on the call. We can then mutually decide if it makes sense to keep talking. There's no obligation!
2. Get Your Customized Plan
Every business is different. Get a customized marketing plan that's right for you, and get real help to improve your marketing results.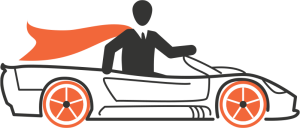 Get the consistent marketing results you need to hit your revenue goals.