Real Estate Marketing Services.
We help real estate groups stand out & get better results from their marketing.
PROPERTY MANAGEMENT • REALTY GROUPS • BROKERAGES • COMMERCIAL REAL ESTATE
The real estate industry is more crowded than ever. With online-only companies now competing with local realty groups, it's essential that your marketing makes you stand out.
Does your website work like it should? Just enter your domain and you'll get an instant analysis.
Are You Facing These Common Challenges?
Online visibility when people search for a real estate professional in your geographic area.
Generating qualified leads that lead to completed appointments
Differentiating your services from other local agents and brokers
Establishing your expertise and authority with digital content
You don't know where to begin when it comes to online paid advertising
Showing that you are a competent and knowledgeable expert in the real estate field
Generate Qualified Leads and Grow Your Business
It's imperative that you effectively use digital channels to drive sales and build your customer base. Buyers and sellers want answers at their fingertips to help them decide what they need to do next. You need to standout so they can find you! It's your content, pictures, and reviews that will grab their attention and put them on the path to making an appointment.
Check out our free Revenue Accelerator to see how strategic marketing can make a dramatic increase in revenue!
Lead Generation
Attract more prospects who are ready to buy and/or sell.
Customer Acquisition
Systematically convert more prospects into happy customers.
Competitive Advantage
Show how you're better and more valuable than your competitors.
Simplification
Use the right software tools to simplify your marketing, sales, and customer management.
The StructureM team has been a tremendous partner for me and several of my clients. They are great listeners and put together strategic plans for what "we" need. Knowing they use their expertise as trusted advisors allows us to focus "on" the business instead of "in" the business.
OWNER, THE BURNS HOME TEAM
StructureM has been a vital part of my companies growth. Before StructureM took over my marketing, you couldn't find my website if you typed it in specifically. Not only did StructureM do a complete overhaul on our website, they also made it extremely visible to our potential customers. I recommend them every chance I get.
OWNER, PARKER BUILT HOMES
(click a card to learn more)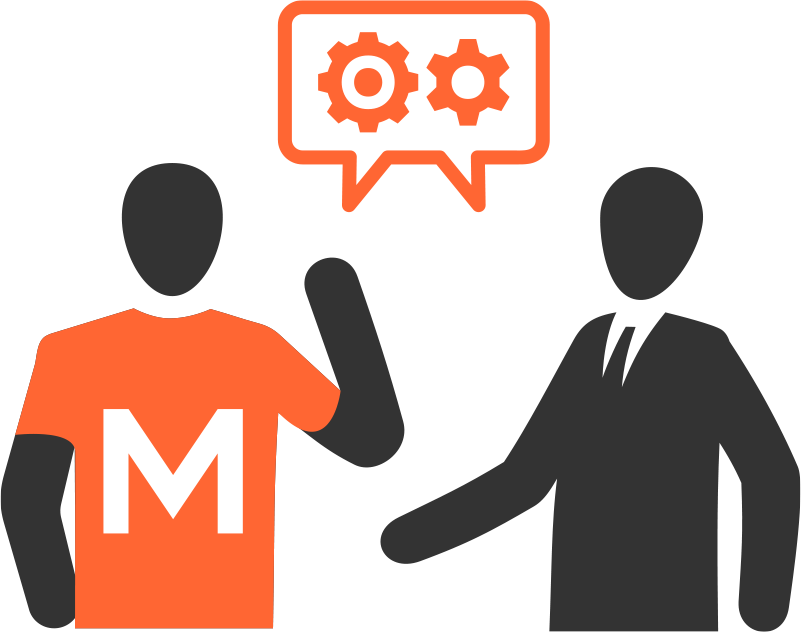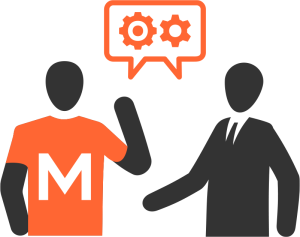 Just fill out the form or give us a call. We'll schedule a free strategy session to see how we can help. You'll get valuable tips right on the call. We can then mutually decide if it makes sense to keep talking. There's no obligation!
2. Get Your Customized Plan
Every business is different. Get a customized marketing plan that's right for you, and get real help to improve your marketing results.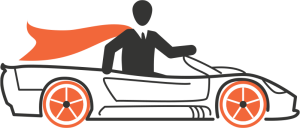 Get the consistent marketing results you need to hit your revenue goals.