Simplify Your Marketing, Streamline Your Sales Process
We help home improvement contractors get better results from their marketing.
LANDSCAPERS • POOL BUILDERS • EXTERIOR CONTRACTORS • INTERIOR CONTRACTORS • FENCING COMPANIES • COMMERCIAL CONTRACTORS
Currently, most contractors are extremely busy and have more leads than they know what to do with. This is great for now, but what about the future? What happens when business slows down? Will you outlast your competitors? Contractors should partner with a marketing agency that understands the ebbs and flows of their industry! They should focus on industry-specific strategies to gain dedicated support in targeting and reaching their specific audience. This proven strategy will effectively continue to increase your business.
Does your website work like it should? Just enter your domain and you'll get an instant analysis.
Are You Facing These Common Challenges?
Getting found on search engines with the vast increase in competition
Following up with quote requests due to lack of a system
Simplifying your marketing strategy
Streamlining your marketing and sales process
You don't know where to begin when it comes to online paid advertising
Building your positive reputation online by inspiring great reviews organically
A Clear Path to Simplify Your Marketing and Continue Growth
With the growing trends towards home improvement, generating leads hasn't really been a problem. But establishing customer trust by building relationships and a simplified marketing and sales process has definitely become a hot topic. It's more important than ever to have a cohesive and structured marketing strategy as you build momentum for the coming year.
Check out our free Contractor Revenue Accelerator to see how strategic marketing can make a dramatic increase in revenue!
Lead Generation
Attract more prospects who are ready to buy.
Customer Acquisition
Systematically convert more prospects into happy customers.
Competitive Advantage
Show how you're better and more valuable than your competitors.
Simplification
Use the right software tools to simplify your marketing, sales, and customer management.
(click a card to learn more)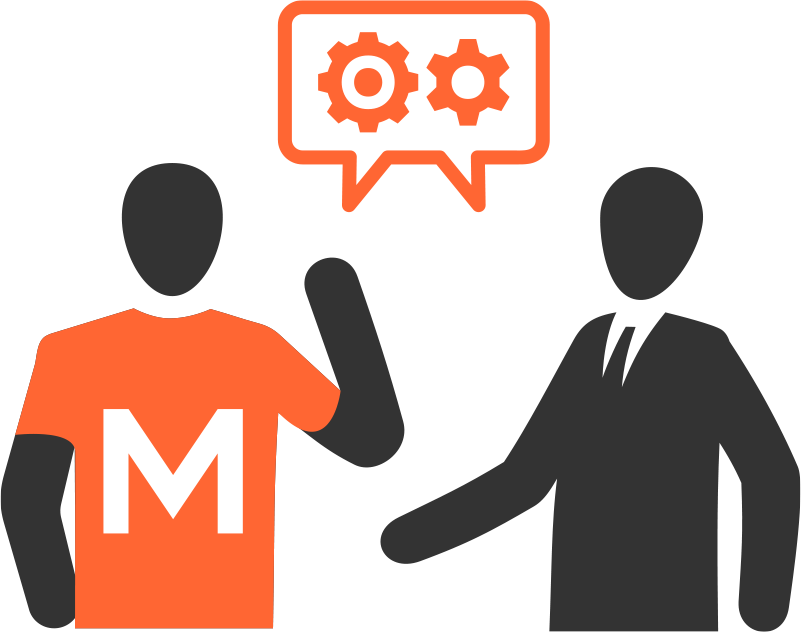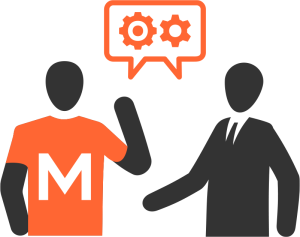 Just fill out the form or give us a call. We'll schedule a free strategy session to see how we can help. You'll get valuable tips right on the call. We can then mutually decide if it makes sense to keep talking. There's no obligation!
2. Get Your Customized Plan
Every business is different. Get a customized marketing plan that's right for you, and get real help to improve your marketing results.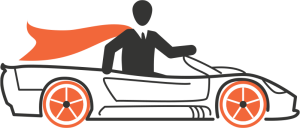 Get the consistent marketing results you need to hit your revenue goals.