…when you've tried a dozen different ways to consistently grow revenue but still fall short of your goals.
You have good people, offer high-quality products and services, and you've even built decent systems and processes into your business.
But too often you deal with "feast or famine" lead flow, or you don't feel confident about what's really happening with sales.
You know that it's going to take something different to break through to the next level of growth.
We have good news for you.
There's a better way to do marketing & sales.
For the past 10 years, we've helped over 200 business owners and marketing managers stop wasting time and money on marketing, and instead, increase revenue 15-50% per year.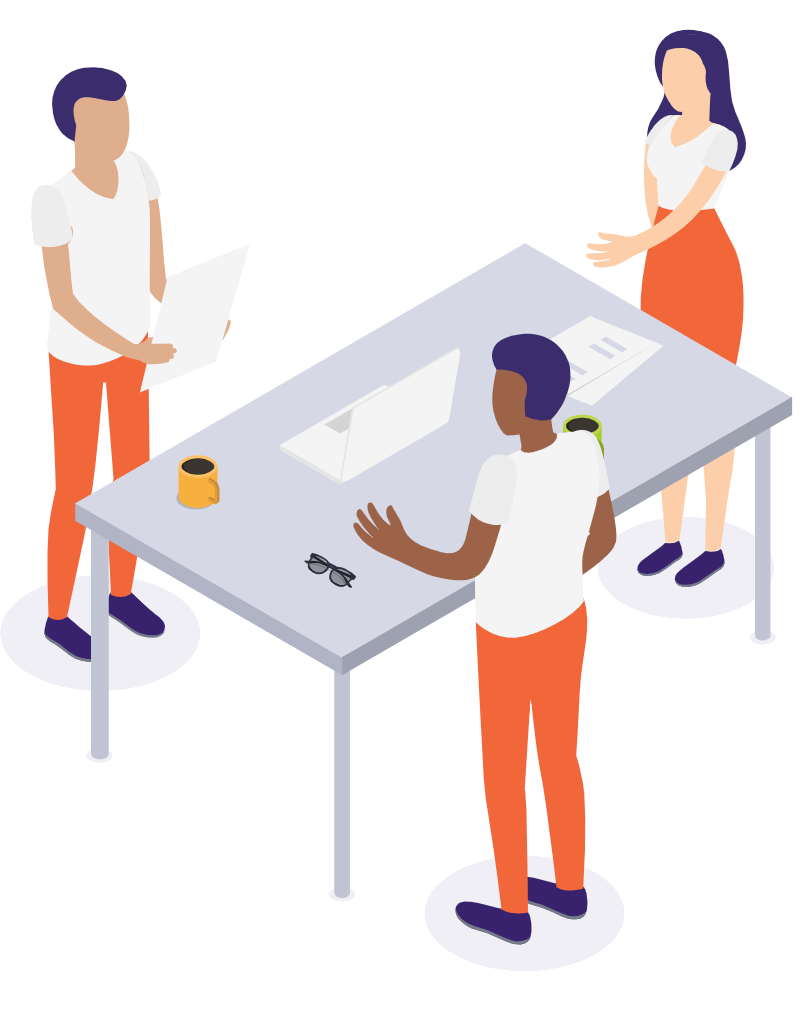 Ever wonder how StructureM got started and the core values that have propelled us to success? Check out this short video from our founder, Will Watrous, to discover the purpose behind StructureM and how our company came to be.
Smart, hard-working people who are passionate about helping you grow your company.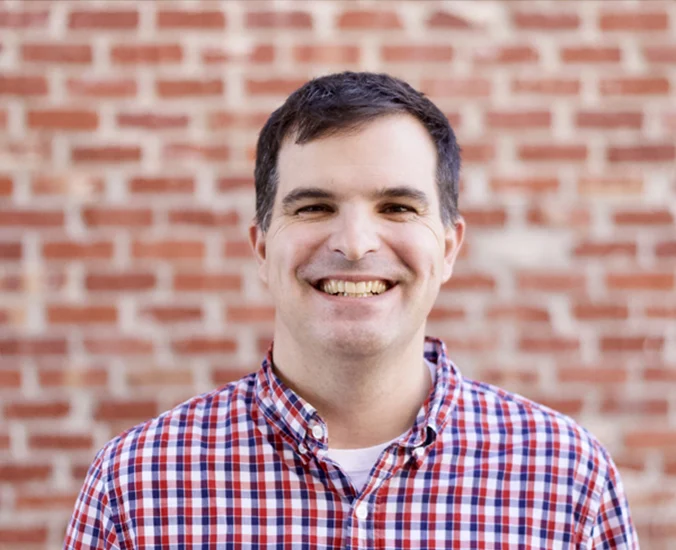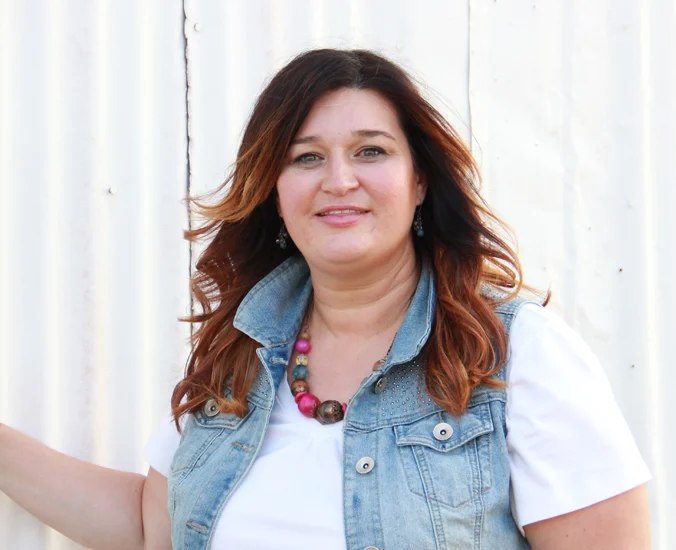 Director of Operations & Account Strategist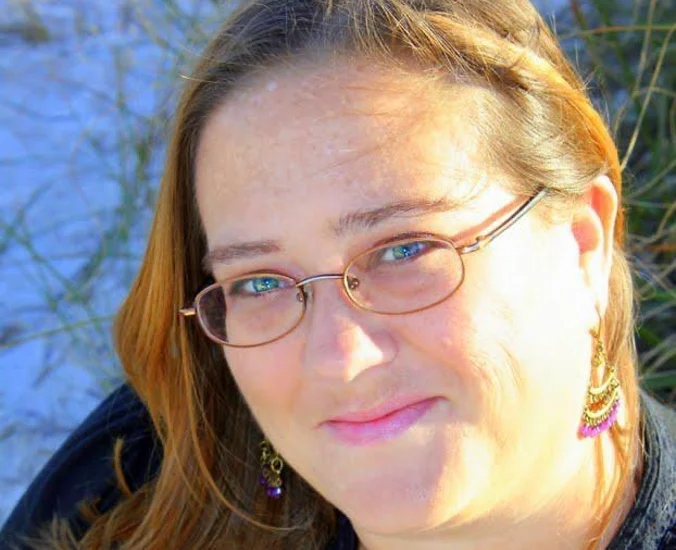 PPC Specialist / Project Manager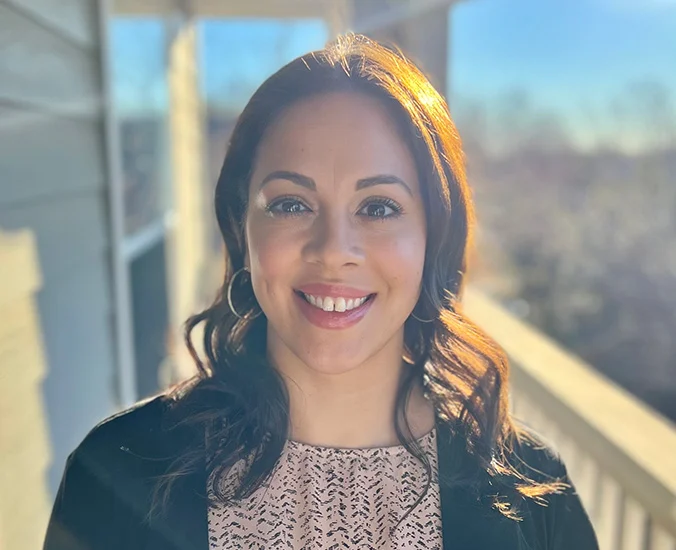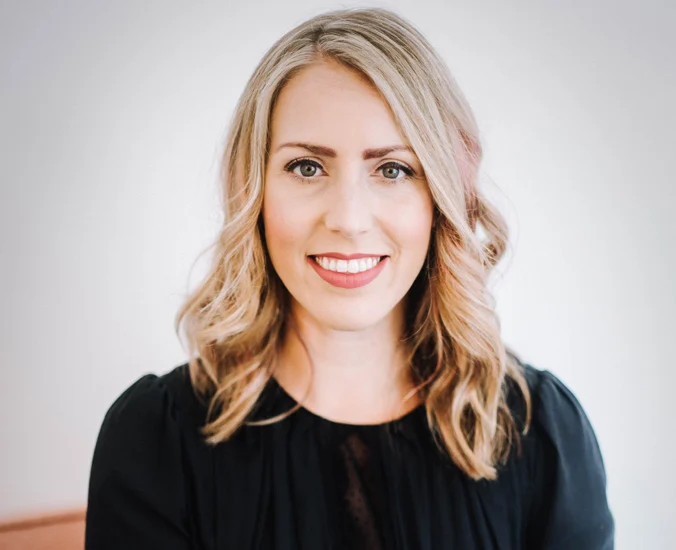 Director of Sales & Marketing
Franchise Account Manager
Website Developer & SEO Specialist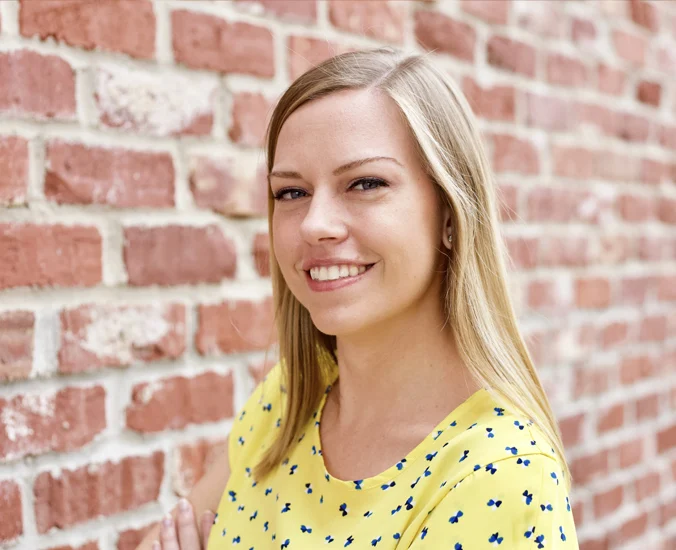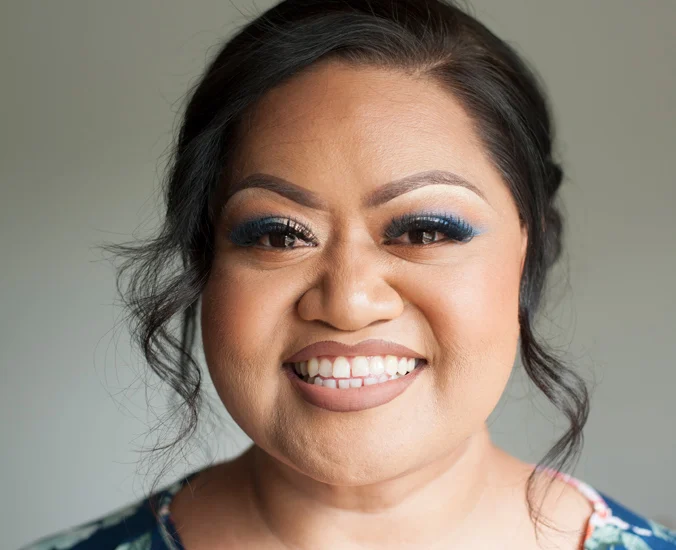 Franchise Account Manager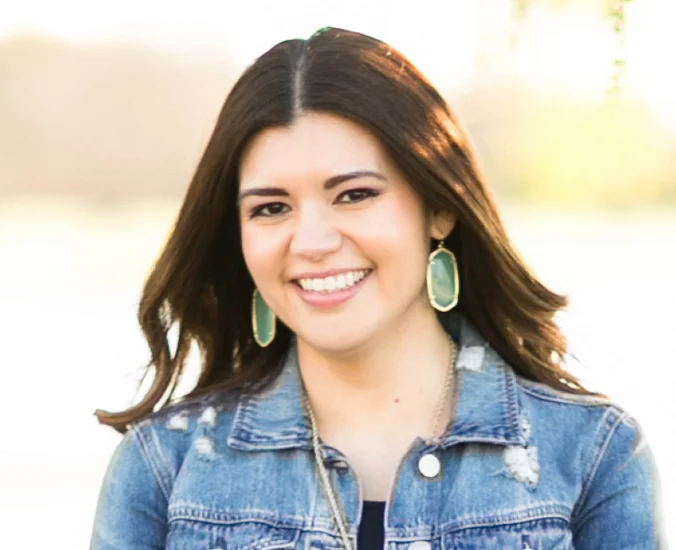 Franchise Account Manager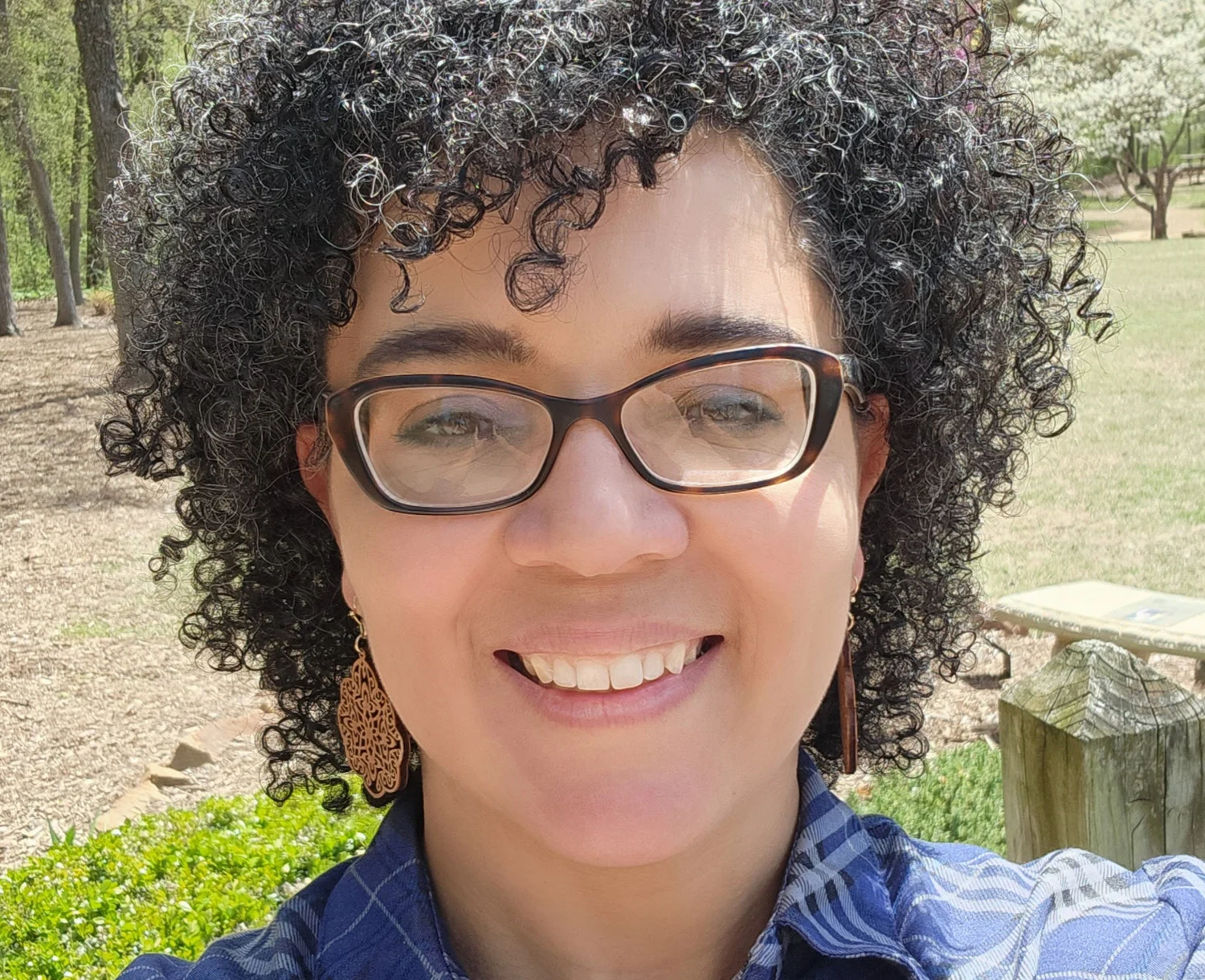 Account Strategist Lead & Project Manager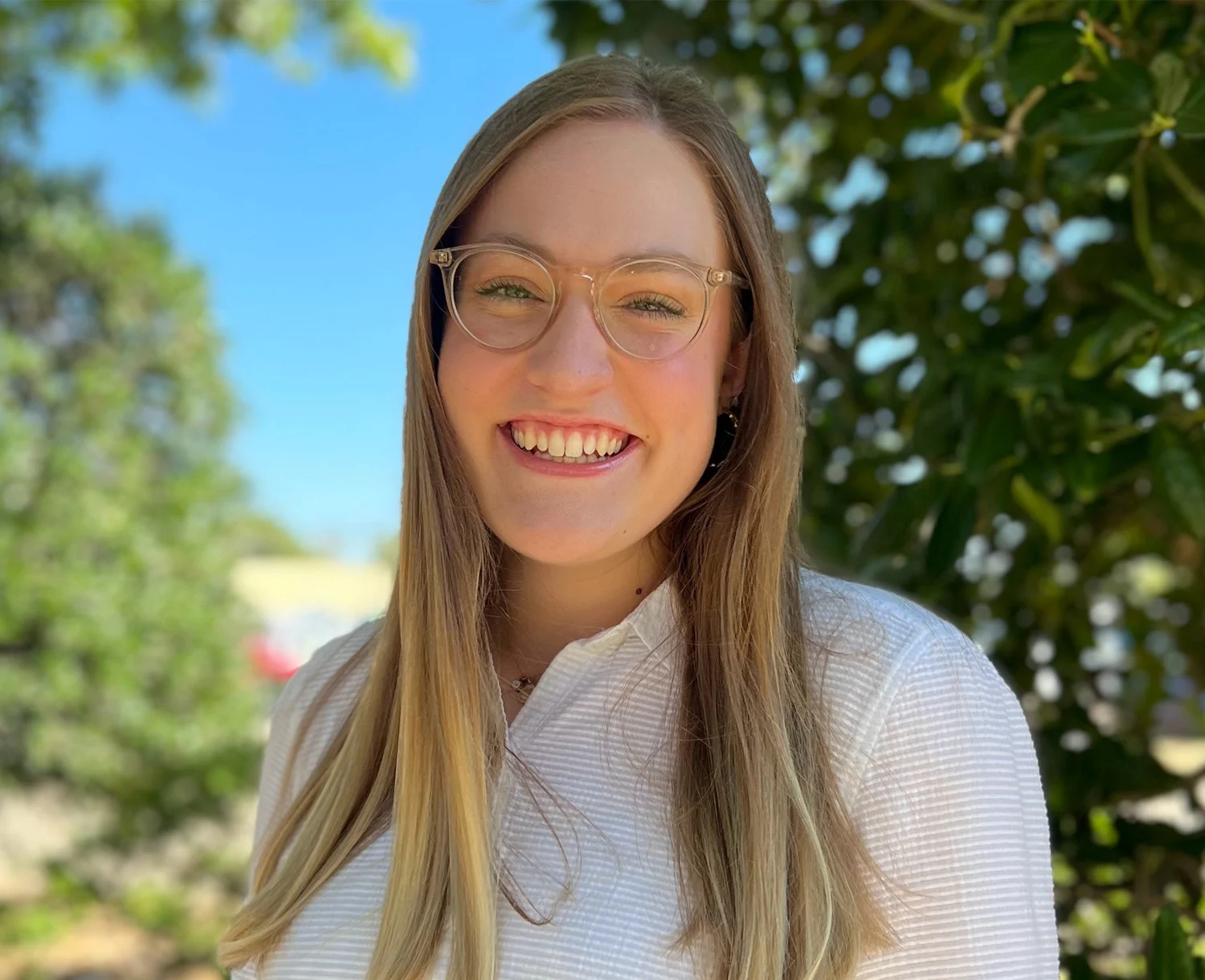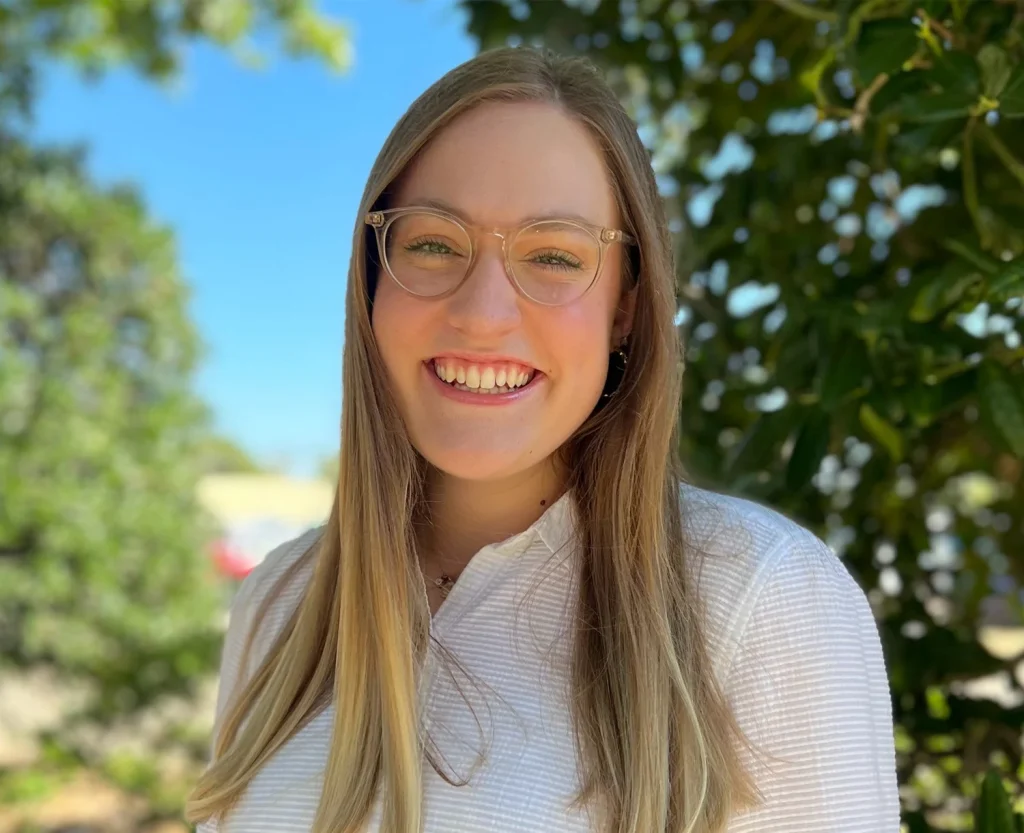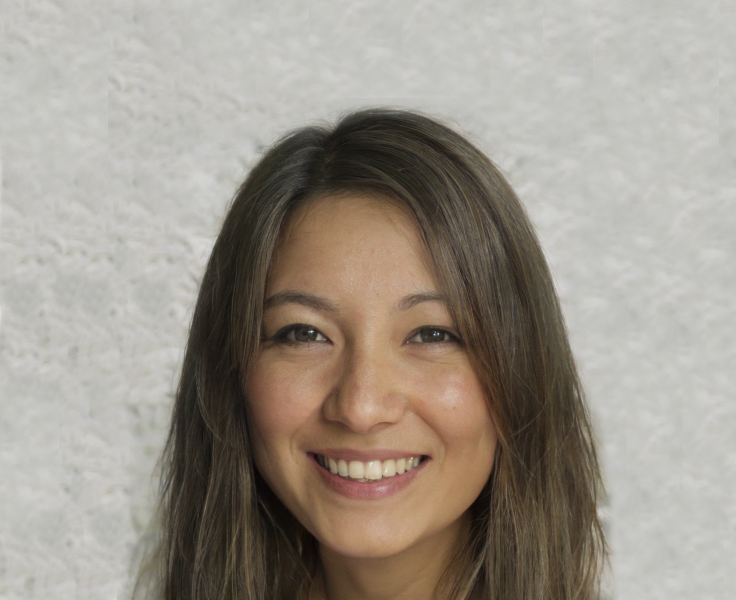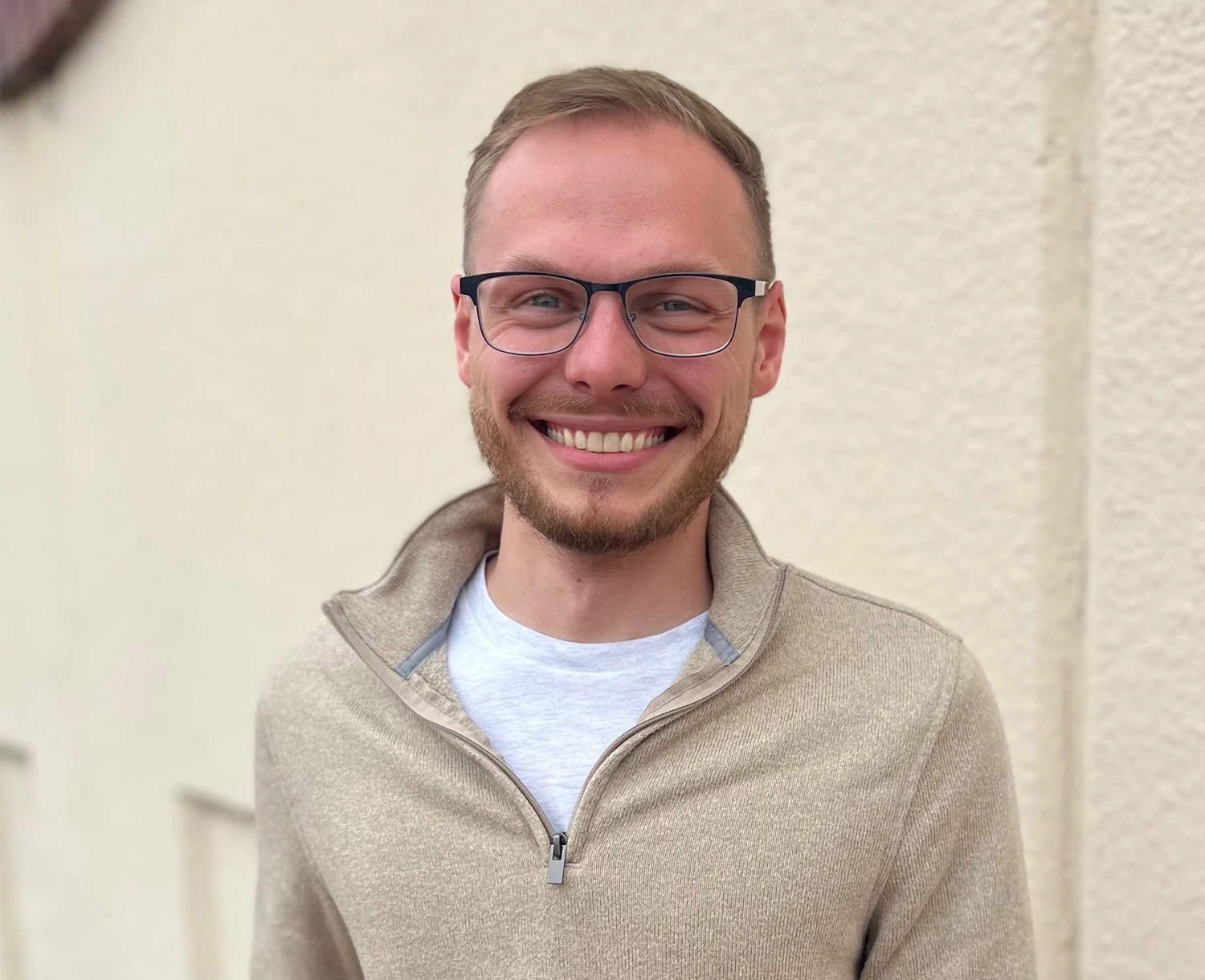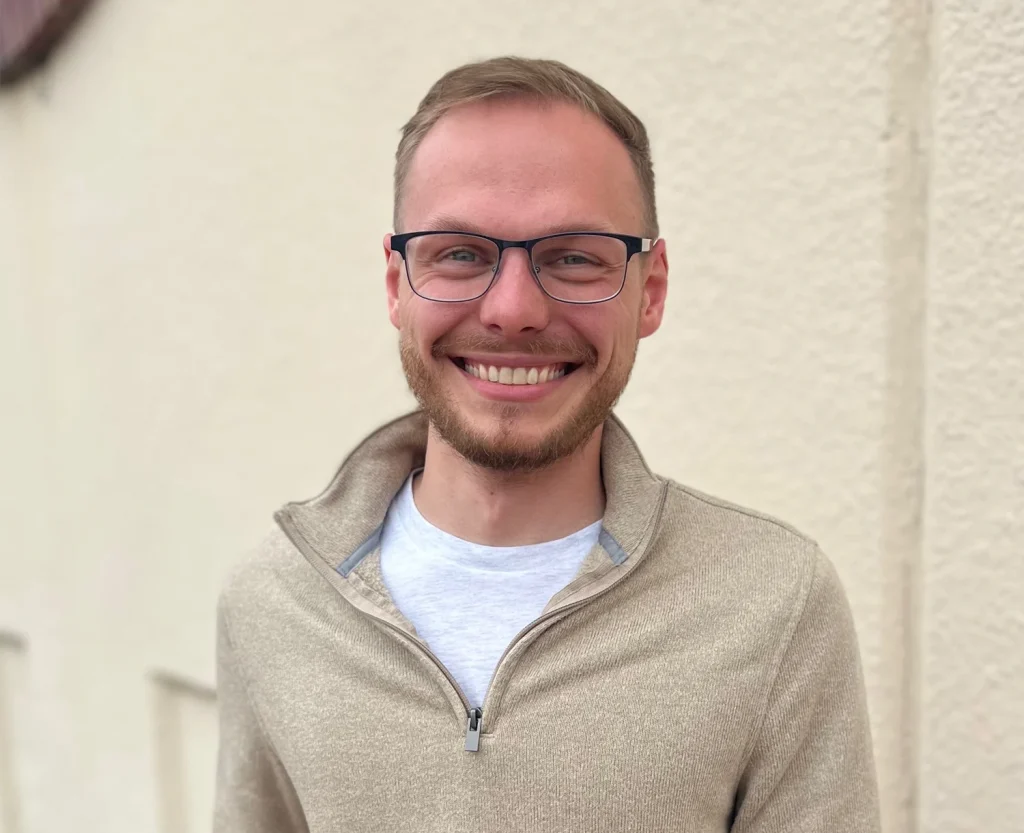 Website Developer & SEO Specialist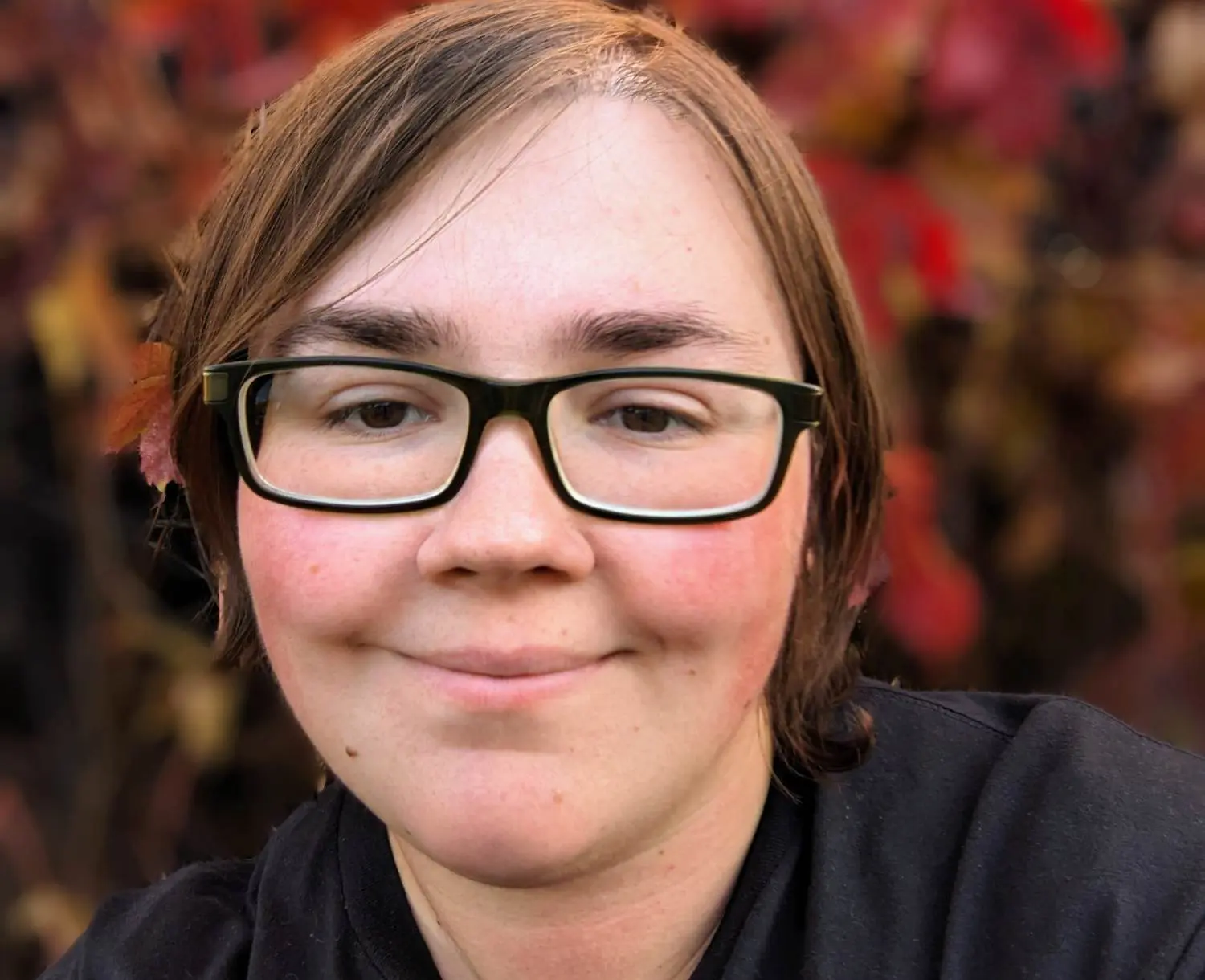 Website Developer & SEO Specialist