StructureM helps you get better results from your marketing & sales.
Feeling stuck?
You can follow a simple, proven path to:
Can You Relate to Any of These Challenges?
Are you growing slower or less profitably than you'd like?
Do your marketing & sales seem complex and chaotic?
Do you get enough high-quality leads?
Do you struggle to implement your ideas?
Do you feel like you have to babysit your team?
Are you missing out on important growth opportunities?
How We Accelerate Your Growth
(click a card to learn more)
The Growth Index
Map Out a Clear Path
The Growth Index is a unique tool that shows you exactly what steps to take in order to accelerate growth. It guides your team's time and money to the best ROI possible.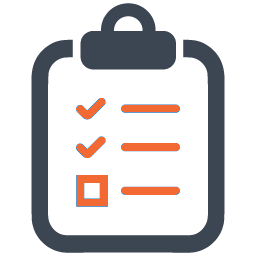 Execution
Get It Done Right
Partner with a team that passionately works day after day to execute your growth plan. You'll see more happen in a matter of weeks than you've likely seen in years.
Reporting
Know Exactly What's Going On
Use real-time dashboards, detailed monthly reports, and regular calls with your Account Strategist to stay on top of what matters most. No black boxes, just clarity.
1. Schedule a Call
Just fill out the form or give us a call. We'll schedule a free strategy session to see how we can help. You'll get valuable tips right on the call. We can then mutually decide if it makes sense to keep talking. There's no obligation!
2. Get Your Custom Growth Plan
Every business is different. Get a customized growth plan that's right for you, and get real help to improve the key areas of your business.
3. Accelerate Profitable Growth
Grow your business and achieve your goals faster. Experience more freedom, greater revenue, and a company you're proud to own.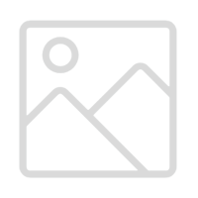 "The team at StructureM has been great to work with. They have helped us experience significant growth."
Matt Merrifield
Owner, Lakeside Exteriors

"StructureM has helped me grow two of my companies. I highly recommend them."
Greg Bednarski
Owner, Siding Group

"StructureM helped me work on my business instead of feeling frustrated and bogged down."
David Edens
Owner, Edens Structural Solutions