Simplify Your Marketing, Grow Your Company.
We help business leaders get better results from their marketing.
A digital marketing agency that delivers.
Does your website work like it should? Just enter your domain and you'll get an instant analysis.
Lead Generation
Attract more prospects who are ready to buy.
Customer Acquisition
Systematically convert more prospects into happy customers.
Competitive Advantage
Show how you're better and more valuable than your competitors.
Simplification
Use the right software tools to simplify your marketing, sales, and customer management.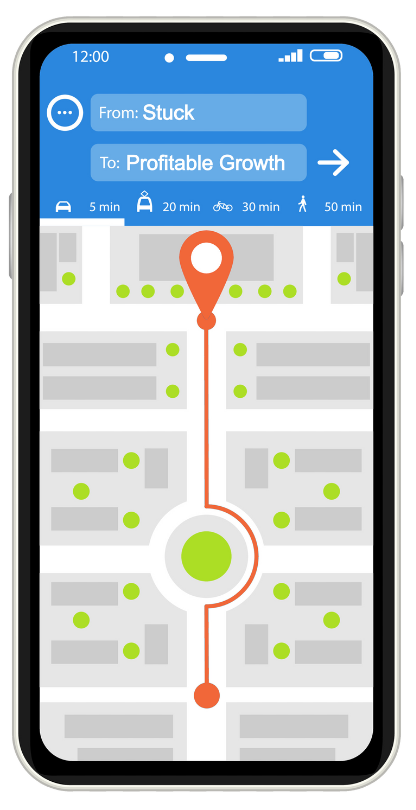 A Clear Path to Profitable Growth
The last year has shown us how quickly and dramatically the economy can shift. While many companies struggle through seasons of "Feast or Famine", there is a way to create a steady flow of new customers so you can achieve your growth goals.
Are You Facing These Common Challenges?
Your sales team struggles through seasons of "feast or famine"
Your marketing & sales seem complex and disjointed
You aren't closing enough of your qualified leads
Your ideas just don't get implemented
You feel like you have to babysit your team
You know you're missing out on important growth opportunities
"StructureM took us from 10% of our leads coming from the internet to 70%"
Matt Merrifield, Lakeside Renovation & Design
(click a card to learn more)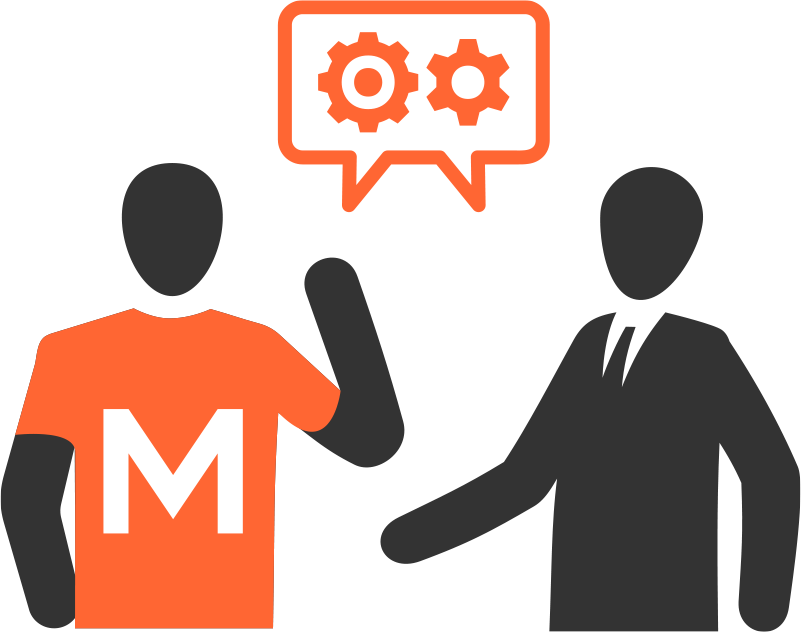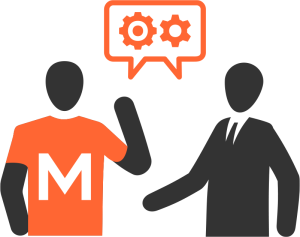 Just fill out the form or give us a call. We'll schedule a free strategy session to see how we can help. You'll get valuable tips right on the call. We can then mutually decide if it makes sense to keep talking. There's no obligation!
2. Get Your Customized Plan
Every business is different. Get a customized marketing plan that's right for you, and get real help to improve your marketing results.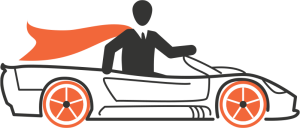 Get the consistent marketing results you need to hit your revenue goals.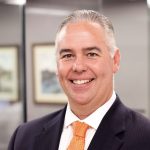 "I wish we had worked with StructureM years ago. It was a simple, painless process, and StoryBrand is an absolute game-changer."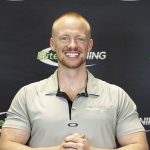 "The team at StructureM has helped my businesses grow significantly. I know I can trust them to do stuff right."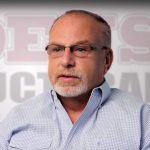 "StructureM helped me work on my business instead of feeling frustrated and bogged down."
OWNER, EDENS STRUCTURAL SOLUTIONS